7000
Training the new generation of marine conservationists
Coral reefs are among the planet's oldest, most productive, and most diverse ecosystems. But, they are also one of the most threatened. Reefs around the globe are declining at an alarming rate, and although the problems have been well documented for over 50 years, not enough has been done to protect and conserve our planet's oceans. Our aim is to not rely solely on governments to solve these problems, but to increase the capacity and skillsets of local managers and divers around the globe to empower a new generation of action oriented conservationists. Through training courses we are giving people from many different backgrounds the knowledge to initiate action, and through our networks helping those who want to make a difference join up and realize their goals.
Career Headstart
A network of conservation centers offers assistance in finding internships, jobs, or other educational opportunities.
0000000
Certification Cards Issued
0000000
Trainers teaching our courses worldwide
0000000
Number of Full Time Training Centers
0000000
Conservation certification Courses Offered
Read about our activities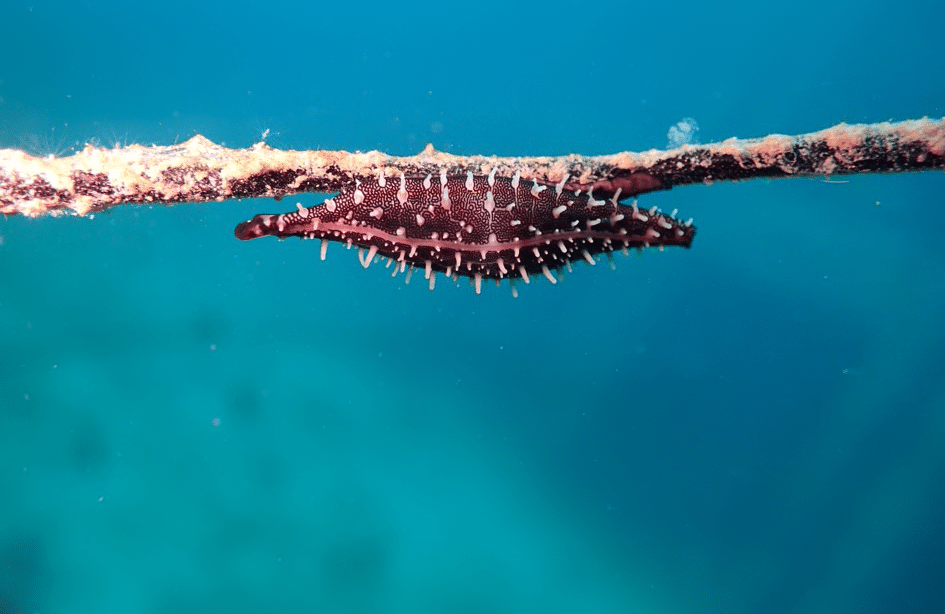 Amid the Ovulid: The Ovulidae of Koh Tao + their ecological niche.
Ornamental Gastropods Seashells such as ovulids and cowries are two which are often misidentified for each other. Ornamental patterns and… Read More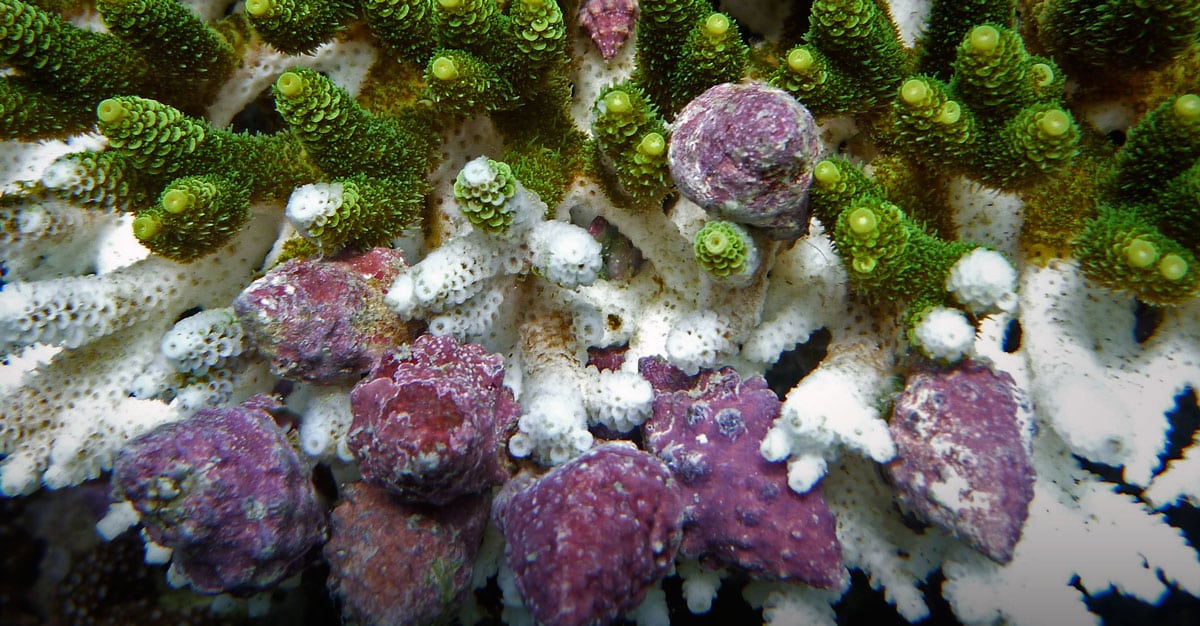 Gluttonous Gastropods: understanding corallivorous Drupella
Although outbreaks of corallivorous Drupella snails have been increasing across the Indo-Pacific since the 1980's, still very little is known… Read More
Meet some of our trainers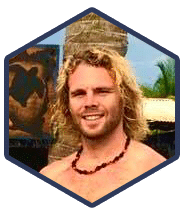 George Bevan
George is a Conservation Diver instructor and board member, he is also the owner of Azul Conservation in Nicaragua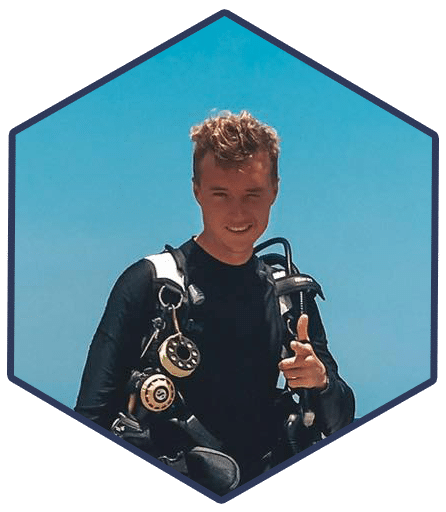 Leon Haines
Leon Haines is a Conservation Diver Instructor and the director of Conservation Diver Indonesia at Blue Marlin Gili Air