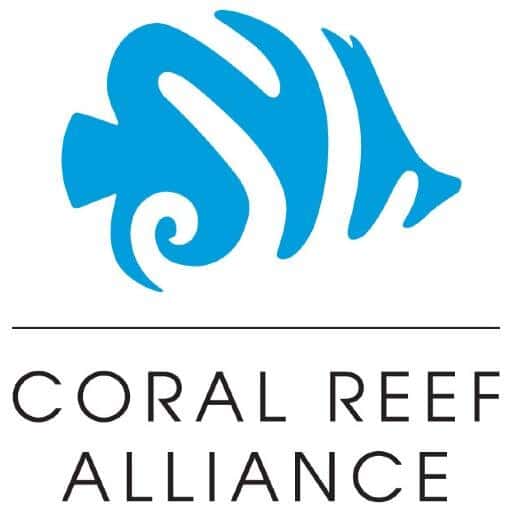 The Coral Reef Alliance is pleased to announce an opening for a Program Manager to be based in Maui, HI.
More information about the position can be found here:
http://coral.org/job-opportunities/program-manager-maui/
The Coral Reef Alliance (CORAL) is a U.S.-based nonprofit organization whose mission is to unite communities to save coral reefs. Working with people around the world – from fishermen to government leaders, divers to scientists, Californians to Fijians- CORAL protects our most valuable and threatened ecosystems.
CORAL has more than a decade of experience working in the Main Hawaiian Islands on coral reef conservation. Currently, our work focuses on our Clean Water for Reefs Initiative, with an emphasis on preventing land-based sources of pollution from entering streams and groundwater which eventually lead to the ocean.
CORAL is seeking an exceptional and resourceful leader to join their team on the Island of Maui as Program Manager. The ideal candidate is a highly organized systems thinker who has the ability to unite a diverse suite of stakeholders around saving coral reefs. This role will be vital to ensuring successful execution of conservation strategies within the Clean Water for Reefs Initiative. The Maui Program Manager will work closely with the Associate Program Director at CORAL Headquarters in California and will supervise Maui field staff.
This role has four primary focal areas:
Managing and monitoring programmatic activities
Strategy development and program design
Developing partnerships to execute our strategies
Grant and report writing
This position is an exciting opportunity to join a growing team working on cutting-edge conservation strategies that will create lasting benefits for coral reefs in Hawaii and across the globe. The position will be open until filled, an immediate start date is preferred.
Contact:
Madhavi Colton, Ph.D.
Program Director
Coral Reef Alliance
1330 Broadway, Suite 1602
Oakland, CA  94612
510-370-0506 ? mcolton@coral.org
Skype: madhavi.colton