Conservation Diver Trainers are able to teach the courses from any location they may currently be residing, meaning that the list of available training centers is subject to change. However below you can see some of our top partner locations, which currently have trainers available full time.
---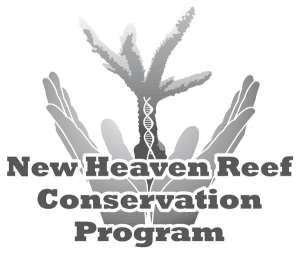 The New Heaven Reef Conservation Program [NHRCP]
Location: Koh Tao, Thailand
Description: The NHRCP has the longest running partnership with Conservation Diver, and actually helped to develop most of the courses currently on offer. The NHRCP offers 3-day to 4 week programs for students or interns, and operates from Dec. 15h – October 15th every year.
Contact: kirsty@newheavendiveschool.com
---
Location: Little Corn Island, Nicaragua
Description: The program at Dolphin Dive is being run by George Bevran, They started teaching Conservation Diver courses in 2017.
Contact: bevangeorge@hotmail.co.uk
---
Stay Tuned, as this year we also expect to be opening up new centers in Bali, the Maldives, and Malaysia